Facebook Comms Director Interferes in US Election, Censors Hunter Biden Bombshell Story to Run Cover For Joe Biden
Rudy Giuliani and Steve Bannon, via The New York Post dropped an October surprise on Joe Biden on Wednesday and the media hacks and tech giants are scrambling to run cover for crooked Joe and his crackhead son Hunter.
The New York Post reported Wednesday that a laptop computer abandoned at a Delaware repair shop contains emails between Hunter Biden and a senior Burisma adviser that indicate Hunter Biden arranged a meeting between his father then-Vice President Joe Biden and the adviser in Washington, D.C. in 2015.
Facebook Comms director and Democrat operative Andy Stone said the tech giant will be reducing its distribution of the Hunter Biden bombshell report before its third-party fact checkers comb over the story.
So before the lefty fact-checkers get to work, Facebook will proactively block and censor the bombshell story to protect Joe Biden.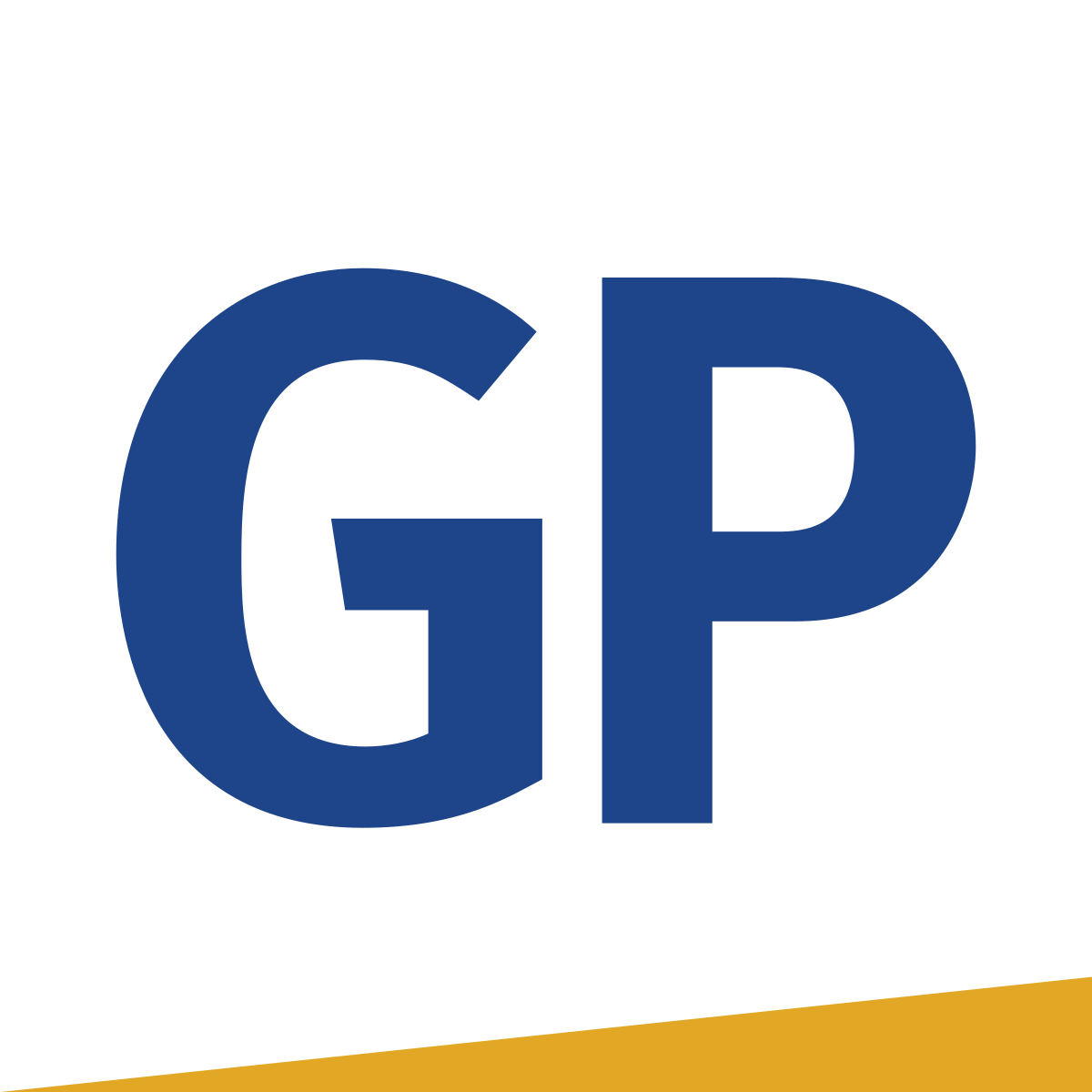 00:13 01:22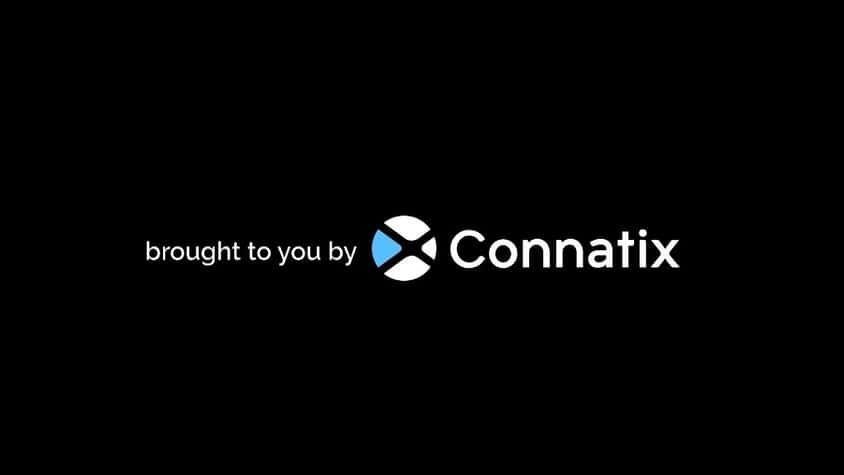 TRENDING: SCOOP: Man Who Fired First Shots Behind Kyle Rittenhouse in Kenosha Has Been Charged
Andy Stone has worked for several Democrat organizations and now he's actively censoring media outlets and limiting discussion on Hunter Biden's emails to run cover for Joe Biden 20 days before the election.
Facebook is acting like a publisher (violation of section 230) and admitting it is protecting Joe Biden.
Senator Josh Hawley (R-MO) blasted Facebook for censoring a bombshell story on a presidential candidate.
Hawley told Facebook comms director Andy Stone, "expect a formal inquiry from my office."
PAGING AG BILL BARR!
October 14, 2020 4:20 pm
https://www.thegatewaypundit.com/feed/