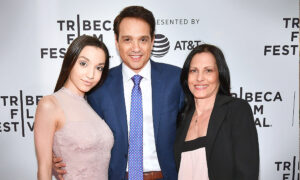 Actor Ralph Macchio has shared the secrets to his happy 33-year marriage with his high school sweetheart, Phyllis Fierro.
With a rate of divorce in the United States as high as 50 percent, according to the American Psychological Association, it's remarkable how some marriages have withstood the test of time—particularly when we're talking marriages coming out of Hollywood.
Macchio says that not only has his been successful, but his wife is who made his Hollywood dreams possible.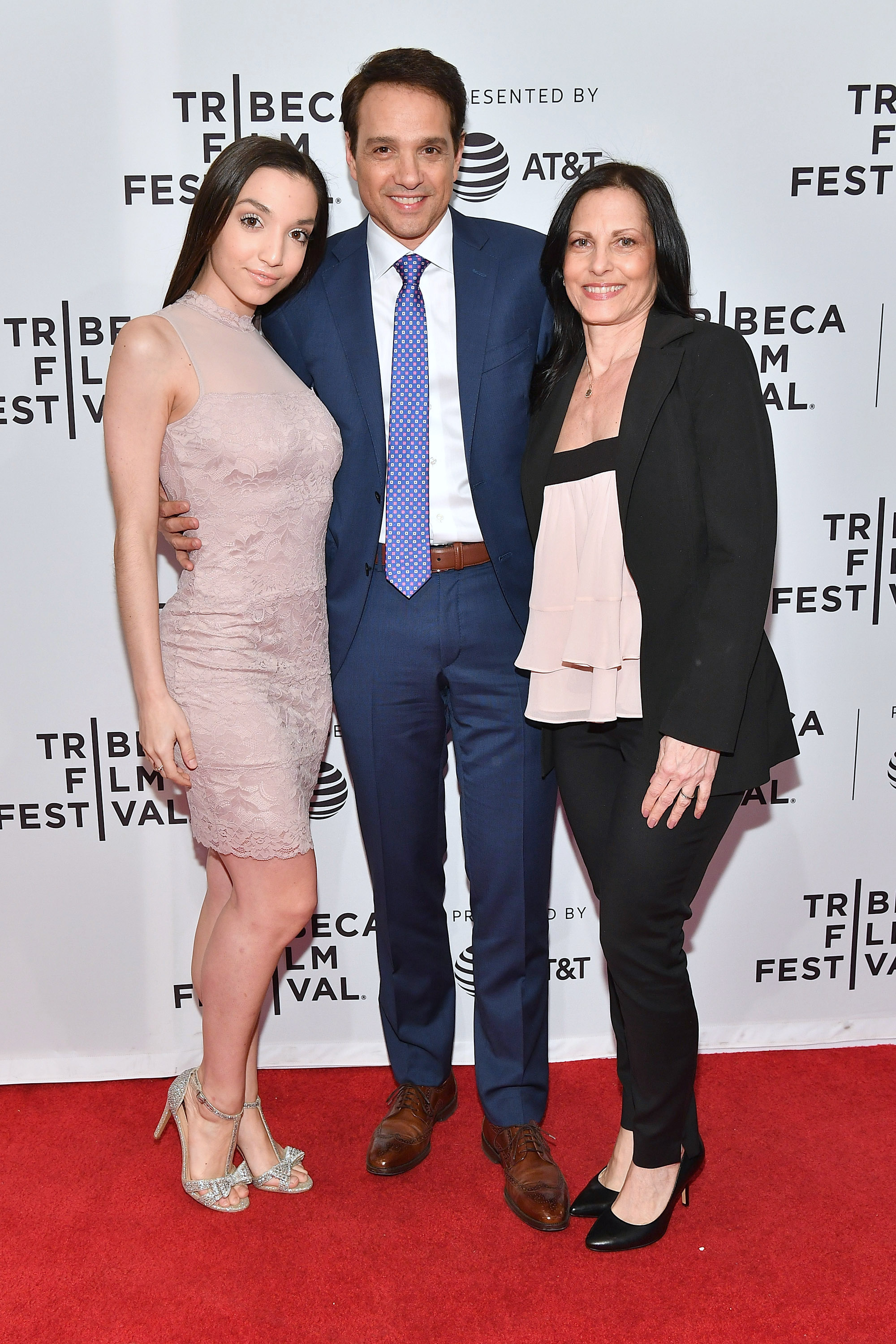 "Without her and without the foundation and the family we established, 'one foot in, one foot out' would have been very, very difficult on my own," the Cobra Kai star told People magazine. "Because there would not be balance."
The father of two made his debut as teen martial arts student Daniel LaRusso in the 1984 film "The Karate Kid." He was just 22 years old, but he had already met his wife-to-be years earlier at a cousin's birthday party when he was 15.
"This is 1970 or whatever," he laughed. "So this is Cheez Doodles, 7Up, Tootsie Rolls, probably the Ruffles with onion dip. She was a friend of my cousin, and we just smiled and talked and danced a little. Probably the Hustle!"
Back then, Macchio didn't yet know that he and Fierro would eventually become parents to Daniel, 25, and Julie, 28.
According to Macchio, the success of their relationship all stems with "commitment."
"It's the belief through the easy times, through the tough times, whatever we encounter, that we are meant to be together," the actor said.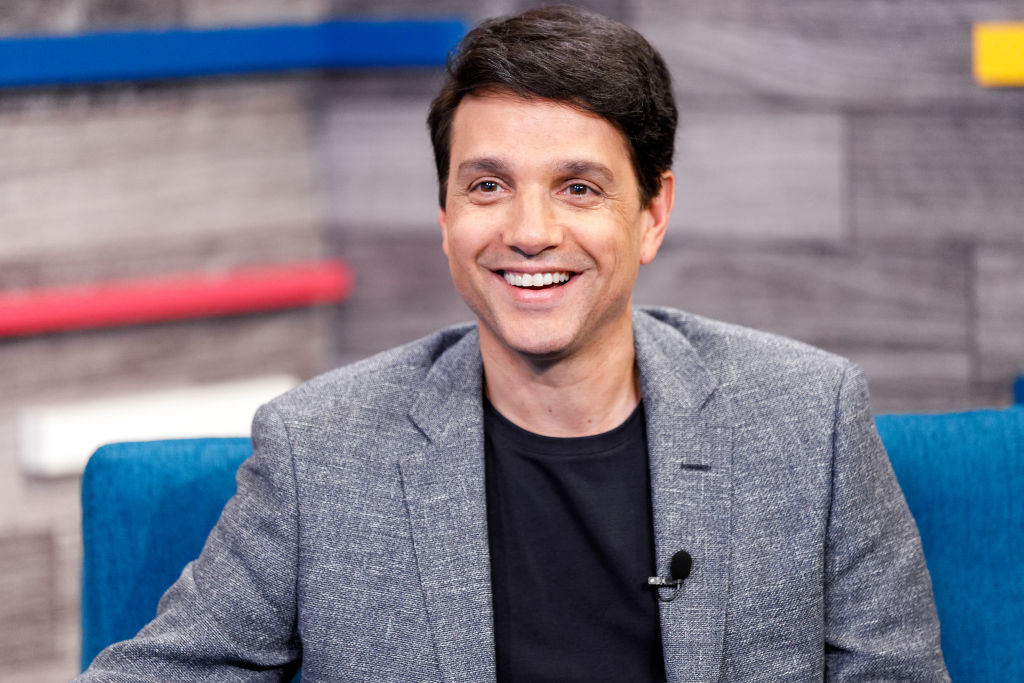 This year has thrown a few extra hurdles at the couple, too, with Fierro a front-line nurse practitioner helping patients in their battles against the CCP virus.
"We know that we will overcome all because we believe in that, the foundation of that," Macchio added.
These days, Macchio is still a busy actor. Most recently, he appeared in season 3 of Cobra Kai, which premiered on Netflix on New Year's Day.
Of the show, he told Yahoo News:
"It's exceeded my expectations. Not that I didn't feel we were making something great that was connecting to the original story, the nostalgia of the Karate Kid universe and paying homage to that and never losing sight of that. But to propel to this level on YouTube, break out in that way…"
He added that the "low expectations" for the show gave them an advantage.
"The press and the media was like, 'OK, they're doing this now. Sure, no one has any original ideas, why not do this?'" Macchio said. "So that was a good thing for us."
January 14, 2021 10:44 am
https://www.theepochtimes.com/feed/