UK Begins Manufacturing Valneva COVID-19 Vaccine in Scotland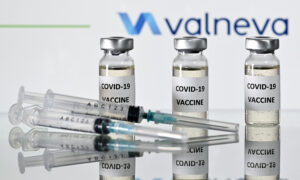 Biotech company Valneva has begun manufacturing a Covid-19 vaccine at its plant in Livingston, West Lothian.
The UK government has pre-ordered 60 million doses of the vaccine, which is still going through clinical trials.
The trials, which began in December, are also now fully enrolled and are expected to report results by April.
Thomas Lingelbach, chief executive officer of Valneva, said the firm was "extremely pleased" to have reached two "important milestones".
The trials are taking place at four National Institute for Health Research sites – Bristol, Southampton, Birmingham and Newcastle.
They will show whether the vaccine produces a safe and effective immune response against Covid-19.
If successful, larger tests will take place in April with more than 4,000 UK volunteers taking two doses.
The Valneva vaccine could be available by the end of 2021.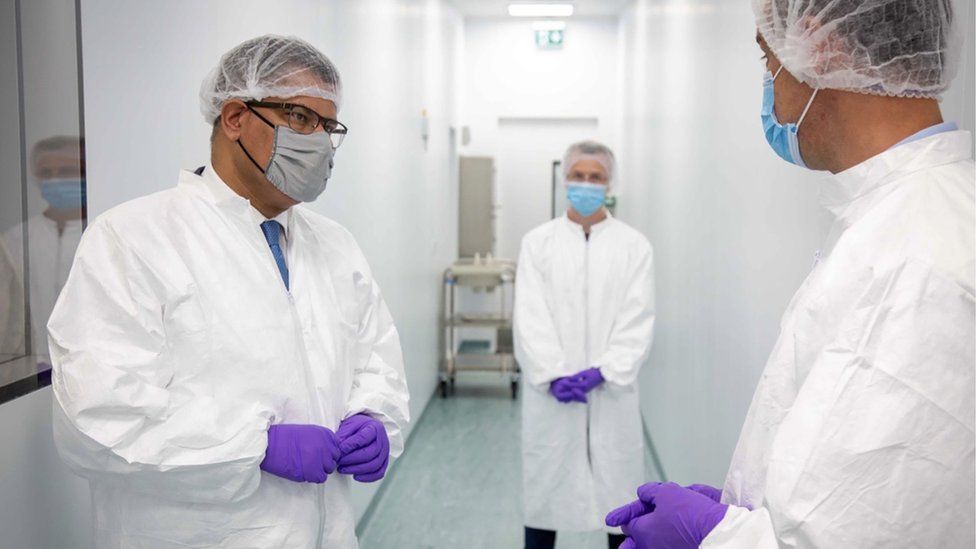 Valneva will potentially have the capacity to supply up to 250 million vaccine doses to the UK and internationally.
It announced this month it was in "advanced discussions" with the European Commission for the supply of up to 60 million doses.
The French firm currently employs about 100 people at its Livingston site, with the workforce set to increase by 75 as mass production starts.
The vaccine is a type known as an "inactivated whole virus" vaccine, and would require a second dose.
'Major contribution'
Mr Lingelbach said: "Our team in Scotland have done an amazing job to get manufacturing started so quickly.
"I would like to thank the UK Vaccines Taskforce and National Institute for Health Research who have played vital roles in the rapid recruitment and enrolment of the volunteers for the clinical study.
"We believe that our vaccine, assuming successful development, can make a major contribution in the UK and beyond."
UK Business Secretary Kwasi Kwarteng added: "By starting manufacturing, we will have a running start at rolling these out as quickly as possible to protect the British public if it receives regulatory approval."
January 28, 2021 2:08 pm
https://www.bbc.com/