NTD News Today Full Broadcast (July 22)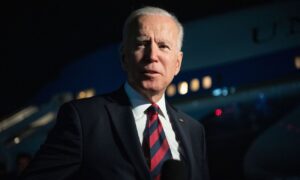 A senior U.S. official said the Biden administration will announce new sanctions on Thursday against Cuban officials who cracked down on protesters.
Democrats are pushing for immigration reforms that would allow a path to citizenship for the estimated 11-million illegal immigrants in the U-S. Though some Republicans say that will invite even more immigrants to try to get into the country illegally.
A group of attorneys general laid out key details in a multi-billion dollar settlement with drug companies. It's part of the effort to combat the nation-wide opioid crisis.
July 22, 2021 3:56 pm