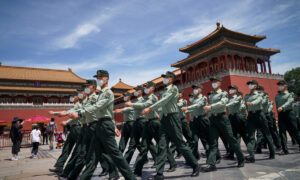 The majority of Australians now see China as "more of a security threat" to the country, according to new figures from the Lowy Institute.
The survey revealed that 63 percent of Aussies now have a more negative view of China, which is a "substantial" 22-point increase from last year.
Meanwhile, only 34 percent said they see China as "more of an economic partner" to Australia—a marked difference from 2018 when the figure was 82 percent.
Further, the number of people aged under 30 who hold the view that China is more of an economic partner to Australia had trended down to 51 percent since 2018 when the figure was at 87 percent.
"The sharp decline in the Australia–China relationship in recent years has been clearly mirrored in Australian public opinion, as seen in successive Lowy Institute Polls," according to the Lowy Institute website.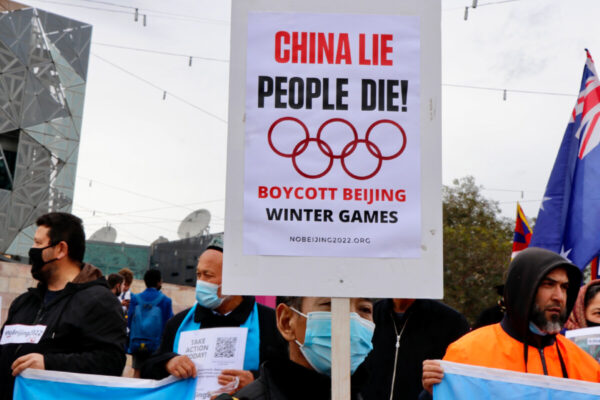 "Trust, warmth and confidence in China and China's leaders started to decline in 2017, and this year's results present another record low for Australians' views of China.
"In 2021, even views of China's economic growth—historically a positive for Australians—have now shifted into negative territory."
The Lowy Institute attributed the negative change of public opinion on China to the year of what it called "political disputes" between Australia and Beijing.
Over the last year, Beijing has slapped sanctions on certain exports in retaliation for Australia calling for an investigation into the origins of COVID-19, the disease caused by the CCP virus, which emerged from Wuhan, China.
Further, almost all Australians (93 percent) attributed their negative views on China to its military activities in the region, with a 14-point increase from 2016. While five percent have said China's military activities have had a positive influence.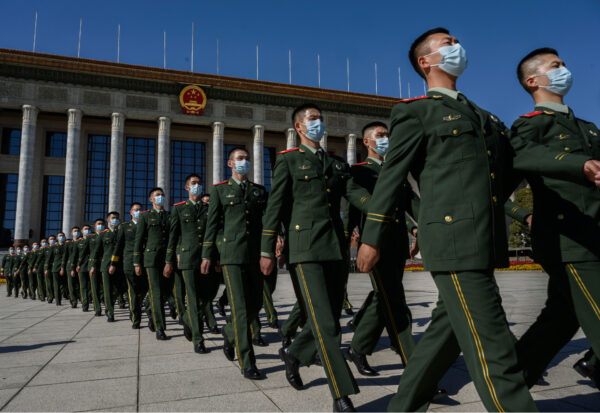 "This concern about military activities may have contributed to the large increase in the number of Australians who view 'a military conflict between the United States and China over Taiwan' as a critical threat to Australia's vital interests over the next ten years," according to the Lowy Institute.
The majority of Australians (56 percent) also blame China for the tensions between Canberra and Beijing.
The view that China is more of a security threat has also been trending consistently upwards among Labor, Liberal-Nationals, Greens, One Nation, Independents, and unaligned voters since 2018.
The Lowy Institute survey also revealed that more Australians born in an Asian country see China as more of a security threat to Australia, up from 14 percent in 2018 to 44 percent in 2021.
July 29, 2021 4:06 am