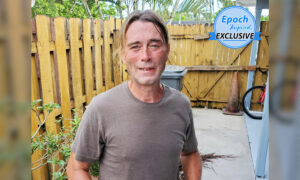 A Florida lawn-care worker is being hailed a neighborhood hero for saving a man who was having a "serious seizure."
Tony Neil, who is in his early 40s and does odd jobs to earn a living, was walking around his Palm Beach Gardens neighborhood looking for lawns to mow when he saw a car drifting down Dunes Road.
Tony's neighbor Tony Pando, who assisted The Epoch Times in interviewing him, described him as "technically homeless" but a "gentle, kind, giving soul."
"He noticed the driver was in and out of consciousness and he ran up to the car to help," Pando said. "The door was locked and the car kept rolling, even over Tony's foot. Thank God he had steel-toed boots on."
Tony tried to stop the car by grabbing it by the fender. It came to a halt on a nearby lawn.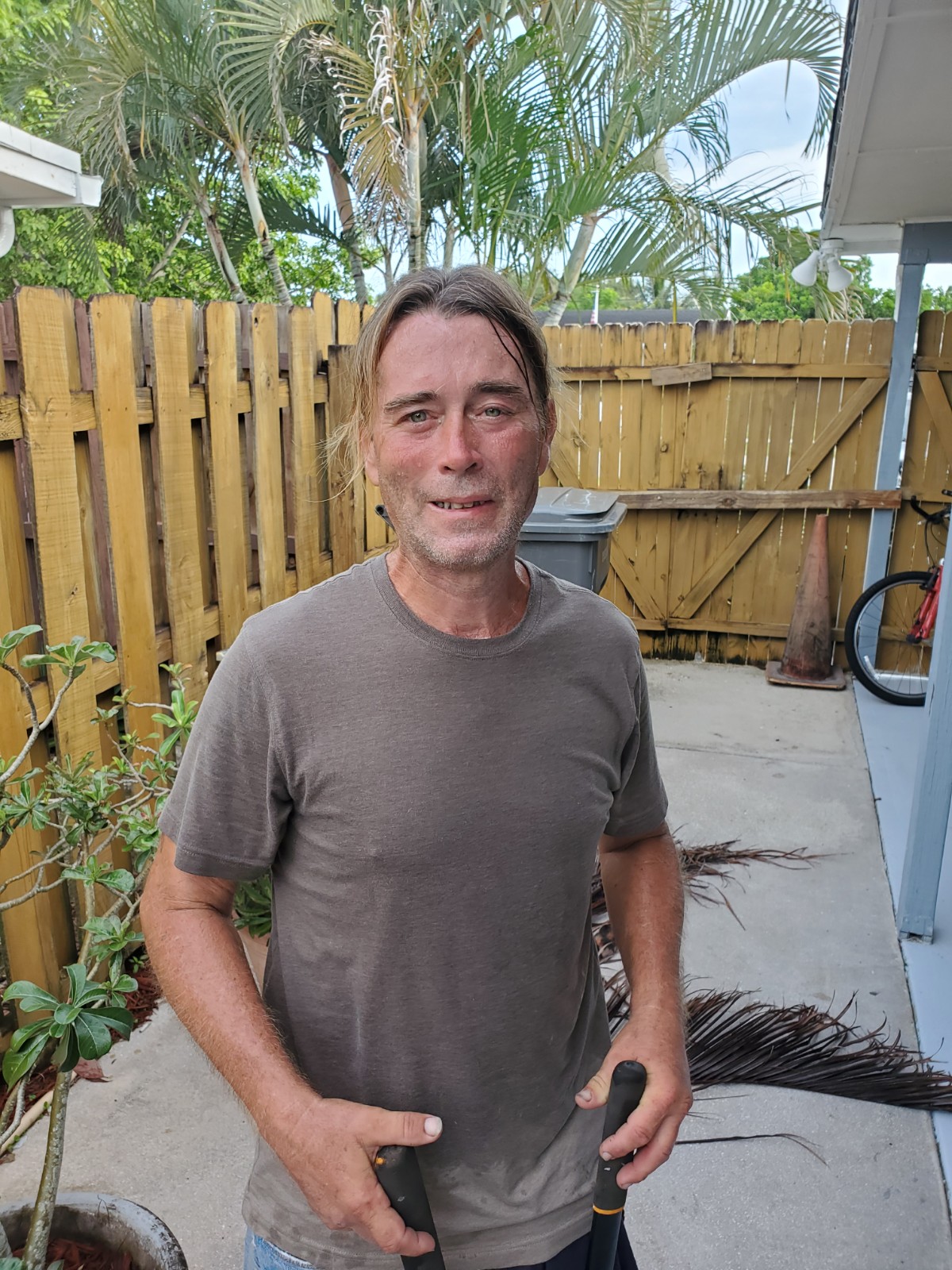 According to a social media statement by Palm Beach County Sheriff's Office, the driver was "convulsing" and "in terrible shape." But Tony didn't waste a second.
"Tony was nervous, but honestly didn't have time to think," Pando told The Epoch Times.
"His simple reaction was to run up to the car. When he realized he could not get into the car, he had the sense to remember who the driver was by identifying the eyeglasses on the dashboard."
Pando said that Tony ran to the driver's home where his wife dialed 911, before running back to accompany the by-then unconscious driver. Thanks to Tony's quick thinking, the driver got the medical help he needed in the nick of time.
Pando claimed that, while Tony has had "some serious challenges thrust upon him," he is a kind soul and a valued member of the community; most recently, Tony helped cook at the neighborhood's Fourth of July holiday party.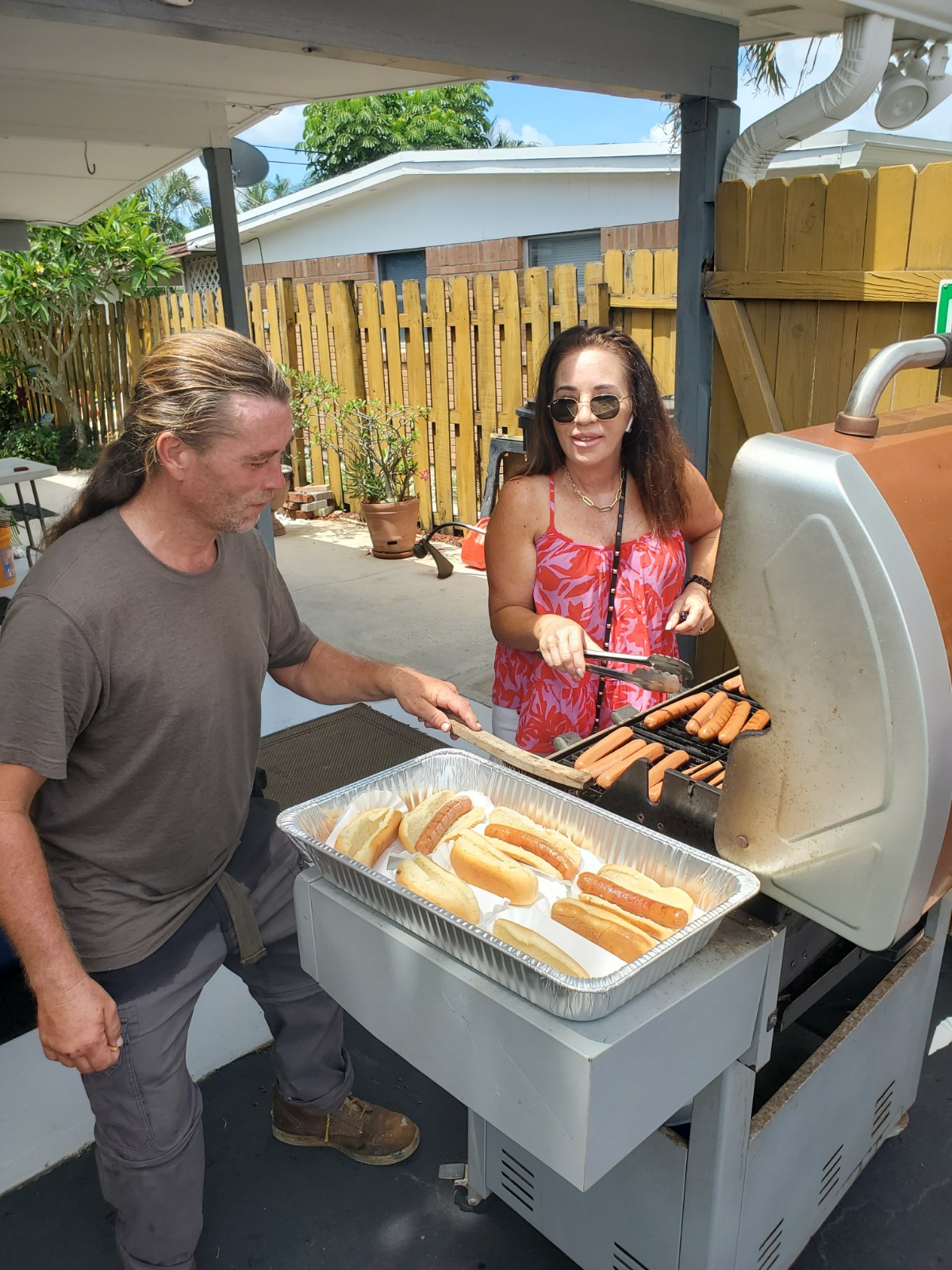 The day after the July 19 rescue, the recovered man tracked Tony down to thank him.
"They met the next day, and the man and his wife both hugged Tony," Pando said, "That night they even bought him dinner."
The sheriff's office hailed the lawn-care worker a "true neighborhood hero" for saving a life, yet Tony claims it was a higher power than he who governed the outcome.
"Tony felt it was God [who] put him in that place," said Pando. "Tony does not feel he is a hero. He hopes anyone would do the same thing to someone suffering, and that is the amazing part of the story. This fellow who truly has nothing but the clothes on his back had the fortitude to help."
As for what drives Tony, his personal philosophy is simple: "Be a good person. Be truthful, honest, and try hard."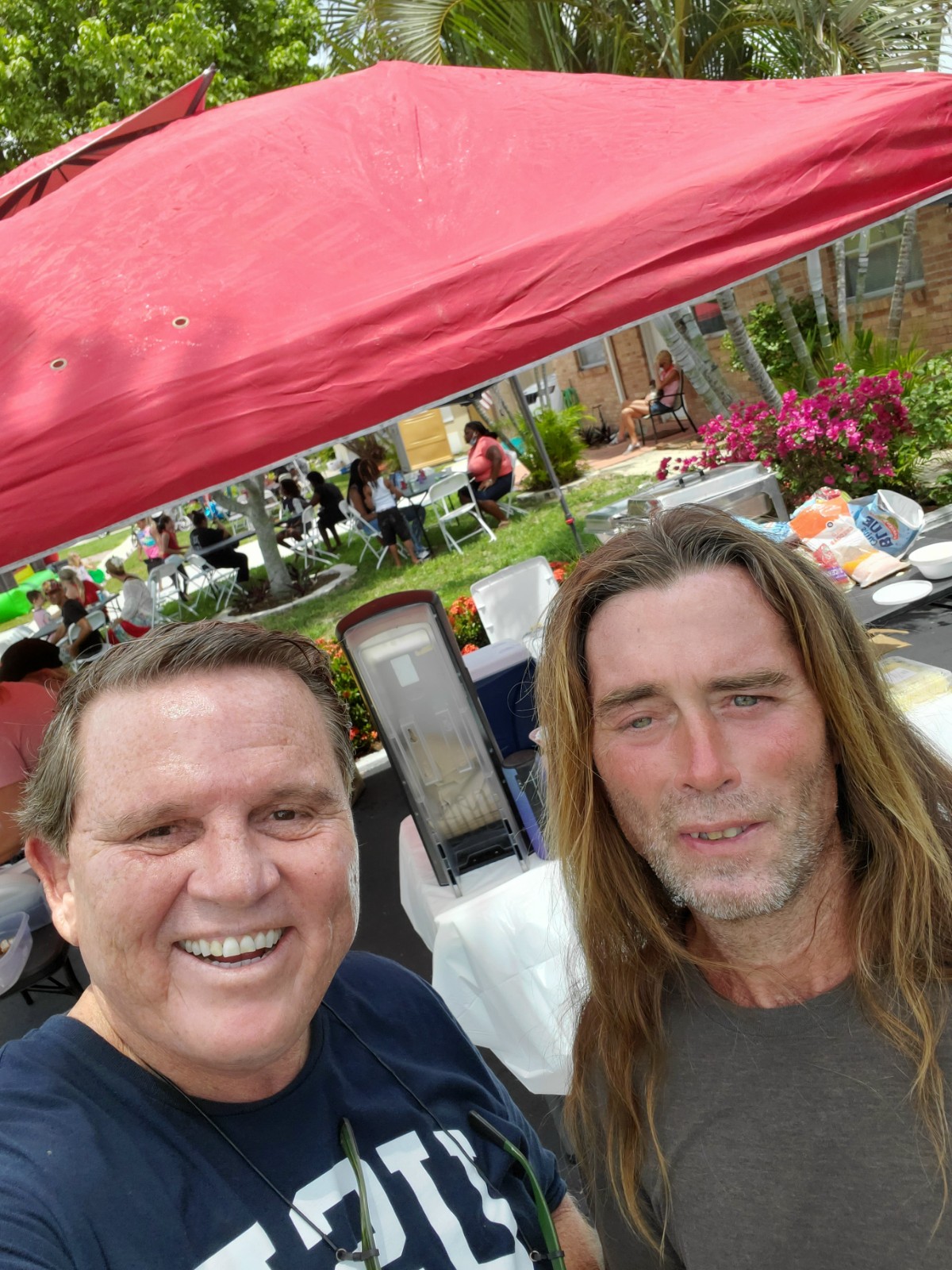 Share your stories with us at emg.inspired@epochtimes.com, and continue to get your daily dose of inspiration by signing up for the Epoch Inspired newsletter at TheEpochTimes.com/newsletter
August 18, 2021 4:00 pm