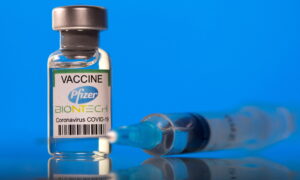 Prime Minister Scott Morrison announced on Aug. 31 that Australia has secured 500,000 Pfizer vaccine doses in a swap deal with Singapore to be distributed for immediate use next week.
In exchange, Australia will supply the same amount of doses to Singapore in December.
The half a million doses will be distributed to all states and territories to be administered by primary care and vaccination sites in a bid to boost Australia's COVID-19 immunisation programme in September.
The deal comes following a surge in vaccination rates in August as the state governments push people to get vaccinated, as it works towards its 70-80 percent immunisation targets.
Morrison thanked Singaporean Prime Minister Lee Hsien Loong for his support.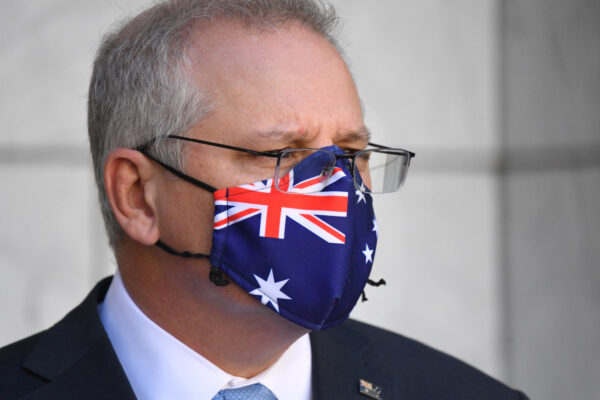 "I said we would leave no stone unturned in bolstering our vaccination programme. This deal comes on top of the Polish agreement that has already boosted our national vaccination rates to exceed those achieved in the United States and United Kingdom at the peak of their programmes," Morrison said in a media release.
The doses will enable the supply of Pfizer to children aged 12 to 15 from Sept. 13, along with the 16 to 39 age group that already commenced when Australia purchased one million doses from Poland earlier in August.
Foreign Minister Marise Payne said the deal demonstrated how Australia was working with other countries to manage the challenge of the global COVID-19 pandemic. COVID-19 is the disease caused by the CCP (Chinese Communist Party) virus.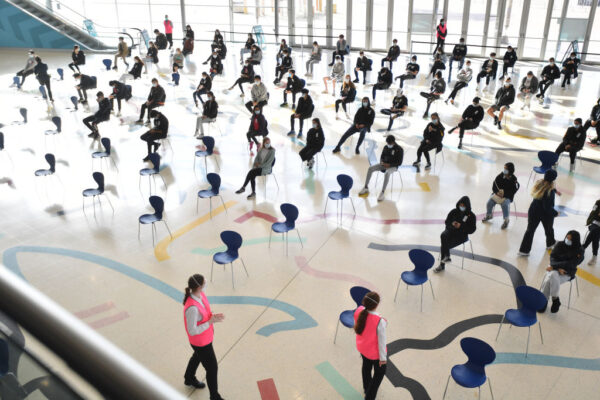 "This demonstrates how our diplomatic capability can deliver in ways that protect Australians and strengthen Australia's security and prosperity," Payne said. "Just as Australia and Singapore are working together, Australia is cooperating with partners in the region to save lives, advance economic recovery, and build health systems to protect against future pandemics."
Health Minister Greg Hunt said, "With increasing supply, we encourage all Australians to come forward and be vaccinated at more than 9,300 locations around the country."
Last week the prime minister noted that the number of vaccination sites in Australia was 10 times more than the number of McDonald's restaurants in the country, referring to how easy it was to get vaccinated.
National Opposition Leader Anthony Albanese was critical of the announcement, writing on Twitter: "Scott Morrison could have ordered enough vaccines for every Australian last year. He failed to do that. With Scott Morrison, it's always too little, too late."
More than 19.3 million doses of vaccine have now been administered in Australia, with a mix of single and double doses.
The Australian government, which has invested over $350 million to support vaccine research and development, previously stated it would not end the lockdowns until 70 to 80 percent of the country's near 26 million population is vaccinated.
Nina Nguyen contributed to this report.
August 31, 2021 7:14 am