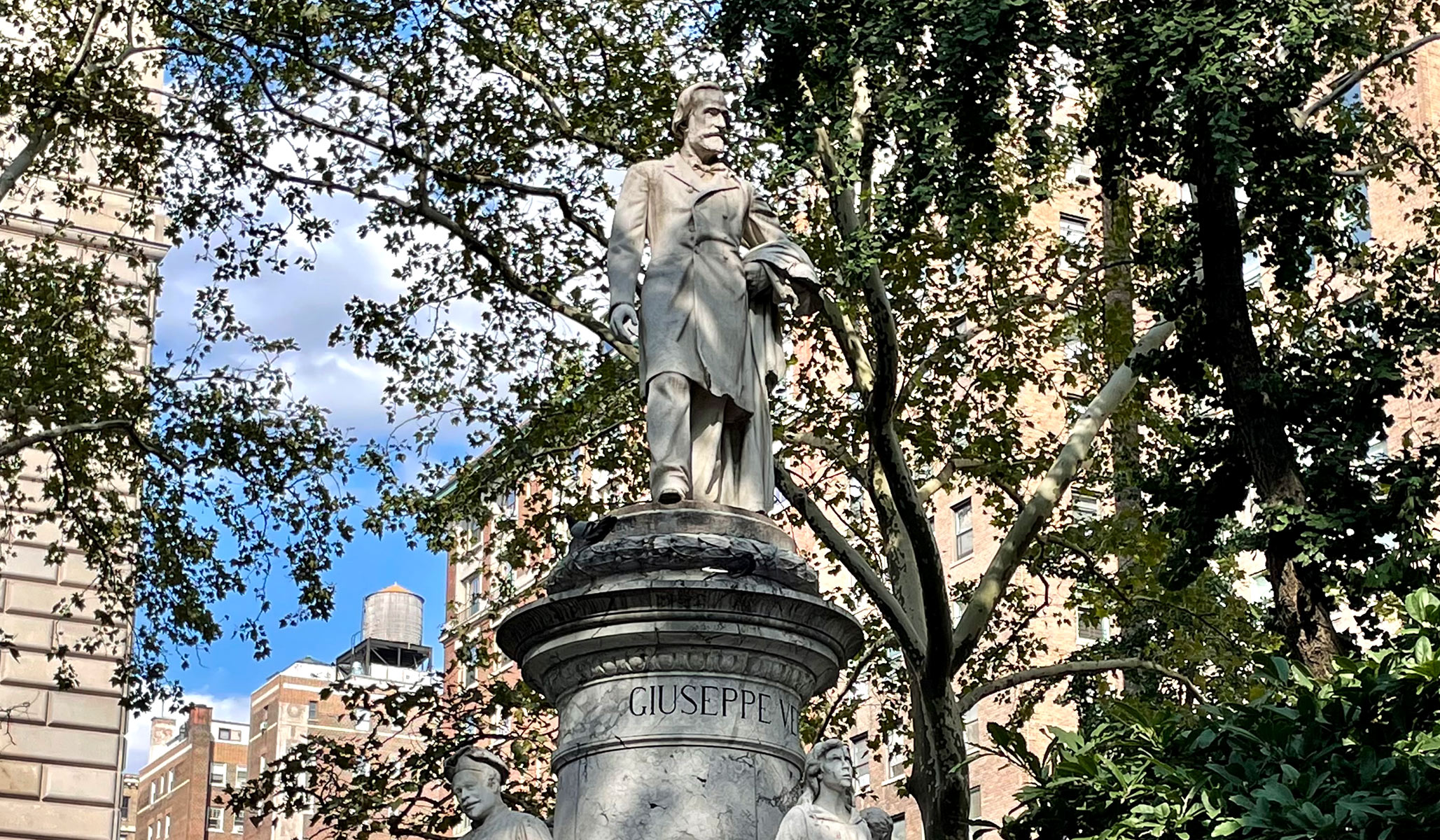 The onset of yellow fever that year was more intense than previous epidemics and arrived at the same time as refugees from the slave revolt on Santo Domingo — and also some rotting coffee beans on a Philadelphia quay.

Federalists, such as Hamilton and Knox, hypothesized a connection between, on one hand, émigrés and beans, and, on the other, yellow fever. Republicans, such as Rush, postulated the illness's origin in American indolence. Political prescriptions followed: Federalists took a gentle "tonic," while Republicans bled themselves. Soft medicine for those who thought themselves (and the citizenry) blameless; harsh treatment for those in need of virtue.

I wrote about this at length in a law-review article that ended my scholarly career: Bleedings, Purges, and Vomits: Dr. Benjamin Rush's Republican Medicine, the Bilious Remitting Yellow-Fever Epidemic of 1793, and the Non-Origin of the Law of Informed Consent.
September 20, 2021 2:11 pm