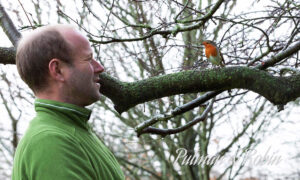 A British gardener has formed a unique friendship with a robin named Bob whom he visits at least twice a week. Owing to Bob's love for the camera, the pair have become world-famous for their heartwarming garden antics.
Tony Putman, 39, who lives in the English town of Crowborough, East Sussex, met Bob in his hometown of Edenbridge, Kent, in early November of 2019.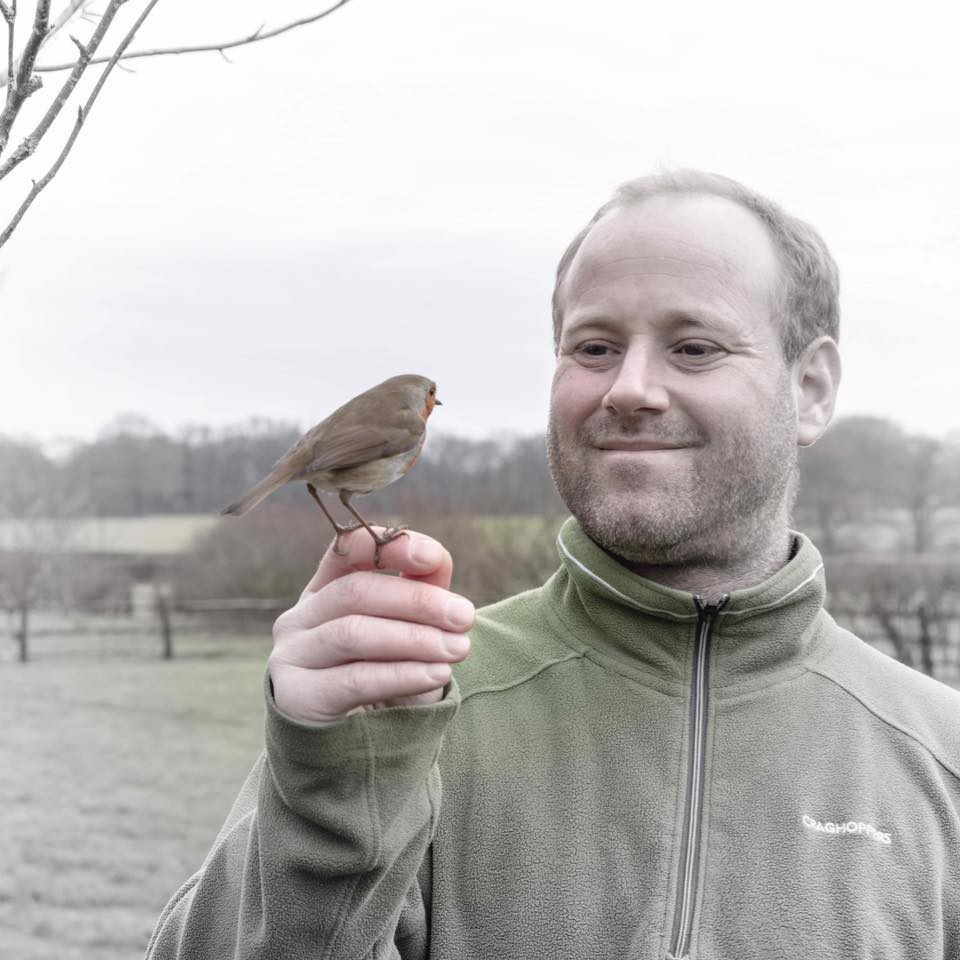 "Bob is a European robin. He lives at one of my jobs, where I work two days a week," Putman told The Epoch Times by email. "I can, and do, visit Bob whenever I can if not working."
When Bob hears Putman's truck coming, he will greet him right at the gate.
"Bob has, and will, land on my head if he wants. I can walk right up to him and he won't be concerned by me at all," the gardener said of their bond. "He will follow me if I call him, and sometimes he'll call me to get my attention. He's at complete ease with me, but only me."
Putman takes immense pride in saying that Bob recognizes him as an individual, which he thinks is "amazing" for a little bird.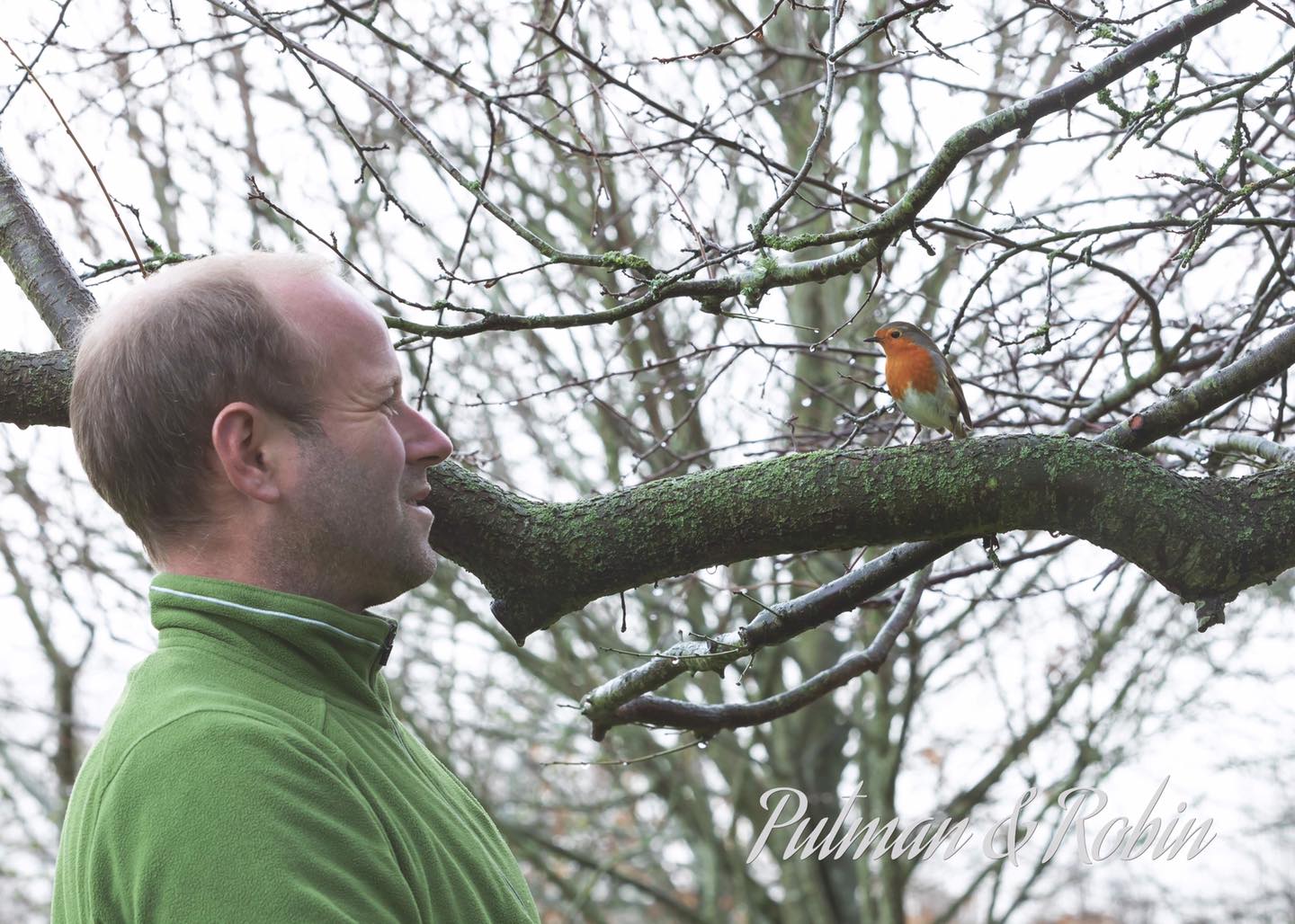 Bob disappeared after spring of 2020, which Putman expected; as robins establish their territory in the late fall or early winter, hatch their young, and stay only until the end of spring when food becomes plentiful. However, to Putman's surprise, Bob did return.
According to Putman, robins generally get used to him and will follow him in hopes of tasty treats. Over the year, he has known eight robins, in total; but Bob is the only one that has ever returned.
Sharing in detail about the bond he shares with robins, Putman said: "It all actually started six years ago with another robin I named 'Robin.'"
"I had no interest in photography or social media at the time, but when I met Robin, everything changed. He very much became my photography subject," he added.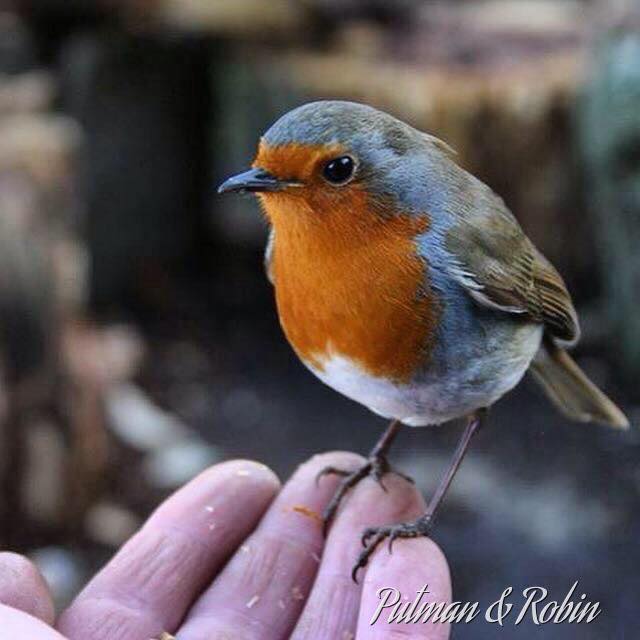 Over the winter of 2014, the gardener borrowed an old DSLR camera from his mother and taught himself how to use it. He said, "[Robin] showed me a world I'd never thought about."
Six years on, Robin is gone, but Bob has filled his boots. Putman chronicles their sweet interaction on his Facebook page, "Putman and Robin," and even sells prints, cards, and calendars to fans all over the world.
Putman says he receives countless messages from netizens thanking him and Bob for bringing joy to their lives during dark times. He knows their unlikely friendship is one of a kind.
Yet Bob's global appeal is not the only joy he has brought to Putman's life. After a couple of months, as Bob returned back to the garden in 2020, Putman's father had a brain aneurysm the following day. Hospital visitations were restricted because of COVID-19, and Putman's family endured a "3-week waiting game of hope."
Amidst all difficulties, Putman's father pulled through, and Bob's unexpected return couldn't have been better timed.
"Photographing him and being with him put my mind at ease," said Putman. "I forgot about my problems for a moment."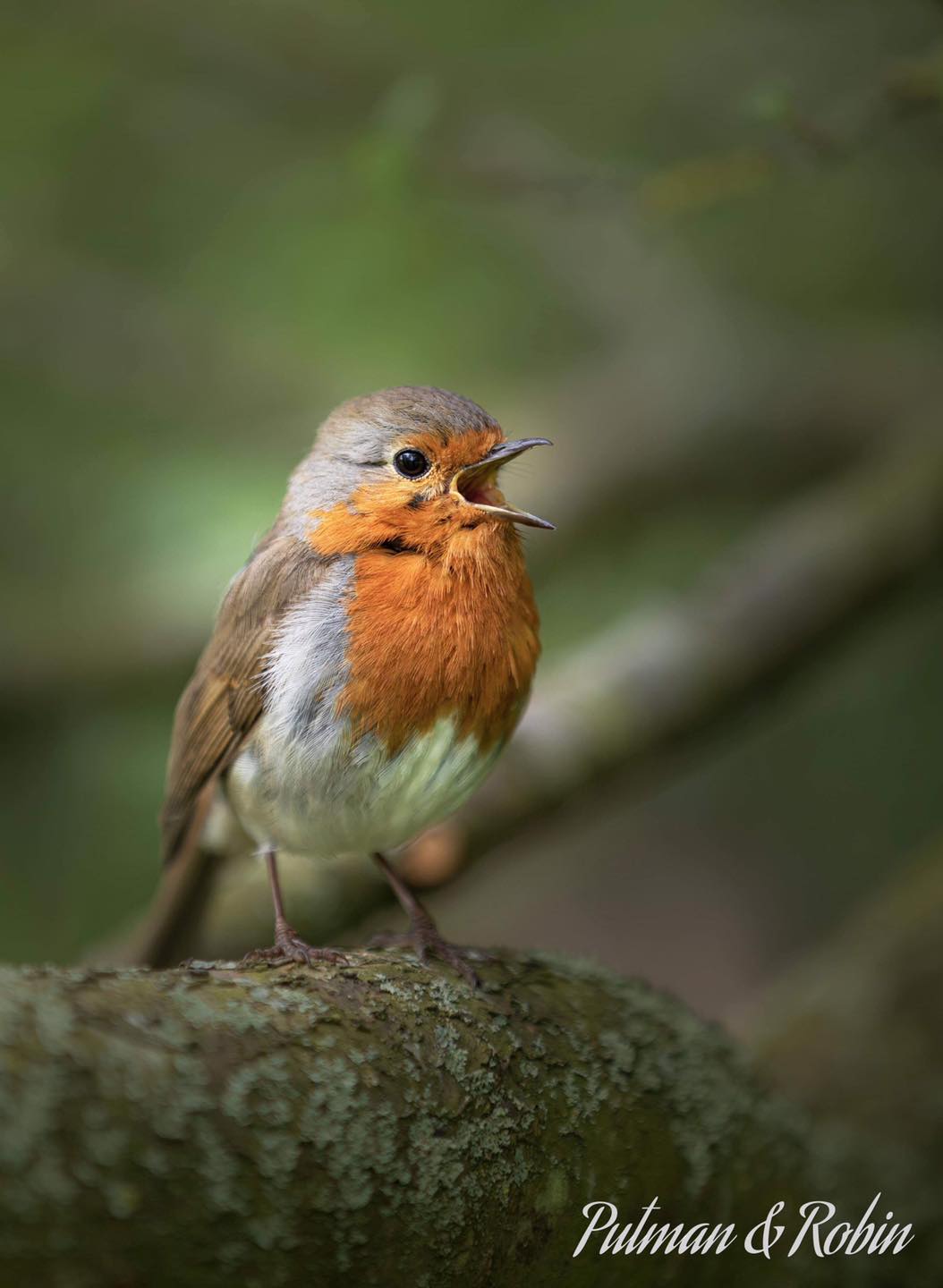 A close friend who supported Putman's wildlife photography also passed away in the summer of 2020. In a video filmed for the BBC, the gardener quoted a well-known proverb: When a robin appears, a loved one is near.
"I don't know how true that is, but it's quite strange how he turned up during a time that I really needed," Putman reflected.
The gardener—who has also befriended a fox and a crow, and is increasingly interested in macro photography—is getting ready for numerous photo and film shoots over the winter. He plans to shoot "hopefully with Bob" sitting next to him, "if he wants," to tell their story in full.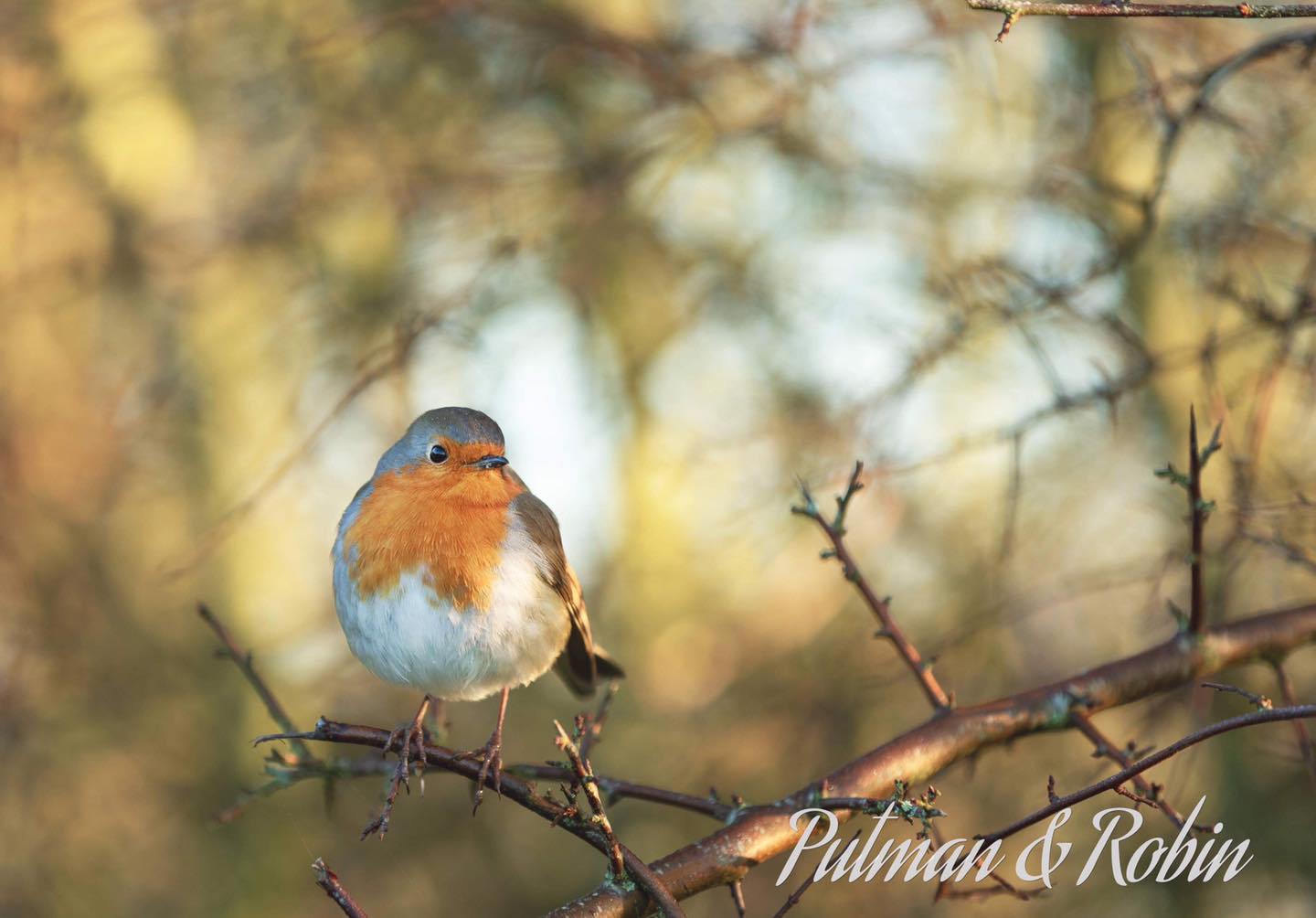 "Bob is a wild animal, he comes and goes as he pleases, and there is no greater privilege than earning the trust and respect of a wild animal," Putman told The Epoch Times. "I'm truly honored to call him my friend.
"We need to look after our animals more," he implored. "They are easily forgotten in our busy world and our hectic day-to-day lives. Take a moment to notice and appreciate them, that's all I do."
Share your stories with us at emg.inspired@epochtimes.com, and continue to get your daily dose of inspiration by signing up for the Epoch Inspired newsletter at TheEpochTimes.com/newsletter
September 27, 2021 1:10 pm