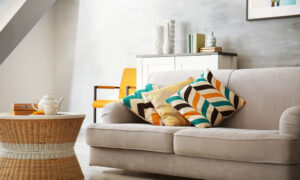 Sometimes the simplest decorating swaps can yield the biggest returns. These one-hit-wonder changes will invigorate your spaces with minimal effort on your part. But be forewarned: One swap may make you want to do another … and another. But that's what makes decorating fun, right?
Pillows
Swap standard-issue pillows for something with personality. Ditch the pillows that came with your sofa and layer in a contrasting color or pattern. But don't toss the old pillows into the donation bin just yet. Oftentimes, these pillows have reusable forms and will fit inside new covers. Or if you're handy with a sewing machine, stitch new covers to size and you'll save the expense of new pillow forms.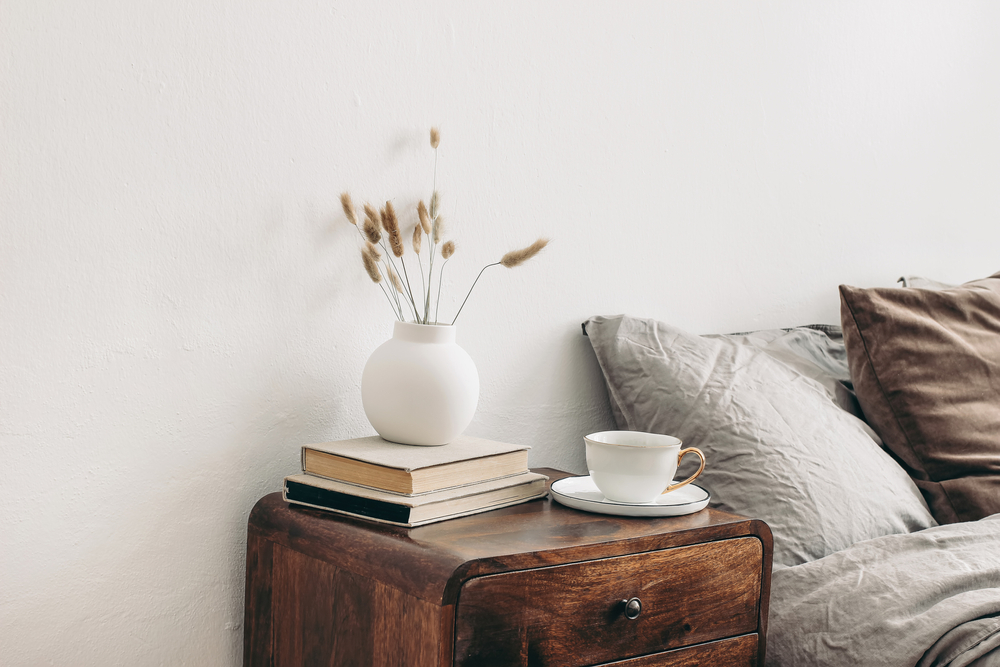 Nightstand
Swap a cluttered, utilitarian nightstand for something prettier. Bring some luxury to your life by simply giving your nightstand a little love. Clear out the unnecessary clutter (we mean that pile of receipts and five random pens) and add a few pretty accessories that make your bedroom feel more like a retreat and less like a dumping ground. Designate a drawer for the basics, such as chargers.
Lampshades
Swap a plain lampshade for a patterned cousin. Most lampshades are plain white, which can stick out like a sore thumb in a room where color or muted neutrals reign. Do your whole room a favor and replace these offending lampshades with something that blends in better.
Coffee Table
Swap a coffee table for an ottoman. This swap is particularly effective if your coffee table is part of a matched set with your end tables. An upholstered ottoman softens a furniture arrangement and provides another opportunity to add pattern and color. Add a large tray to the top as a stable spot for drinks and accessories.
Silver for Gold
Swap silver for gold. The gold trend is here to stay, so what are you waiting for? Start small and work in a few gold accessories to a specific spot. If you want to start riding the next trend, go with copper or rose gold.
Window Treatments
Swap solid curtains for patterned counterparts. Ditch plain window treatments for something a little livelier. Keep the new curtains within the same color family as your old ones, and use the existing patterns in your room to determine the scale of the new window treatments. For example, if you have small- and large-scale patterns in your room, opt for curtains in a medium-scale pattern.
Bulky Furniture
Swap bulky furniture for airy pieces. Heavy, solid-frame accent furniture (such as end tables and ottomans) can weigh down a space. Replacing this dead weight with less-bulky pieces will make a space feel lighter and more refined.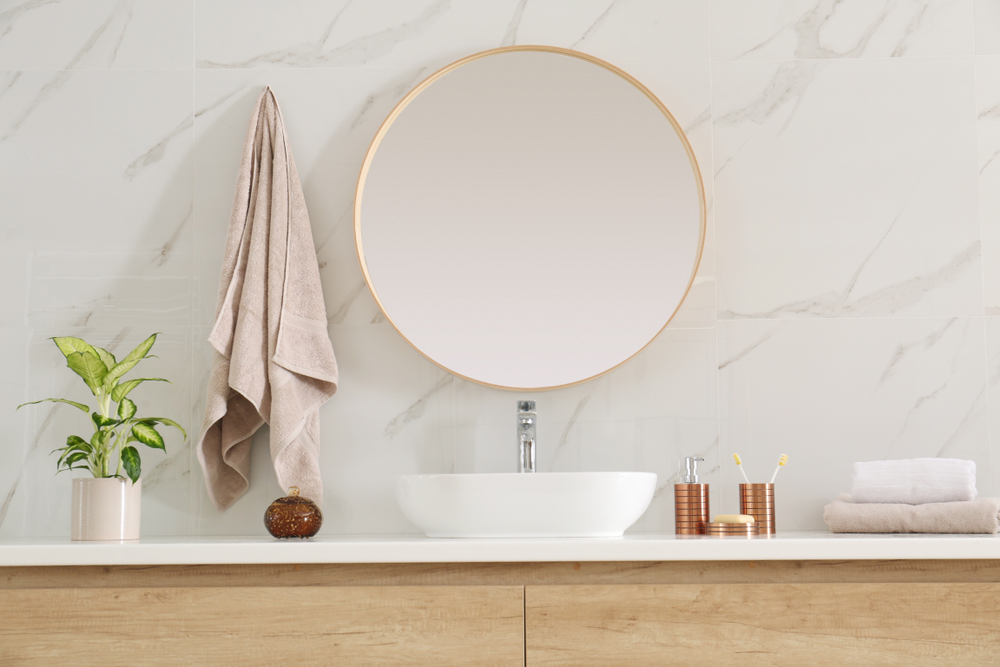 Mirrors
Swap a builder-grade mirror for a version that matches your style. You know those bathroom mirrors we're talking about. Those boring, frameless rectangles that came standard issue in any house built in the past 30 or so years. So rather than be like every other bathroom in your home's vintage, stand out with a nonstandard mirror. Try a different shape or a model with an interesting trim detail. Or better yet, both.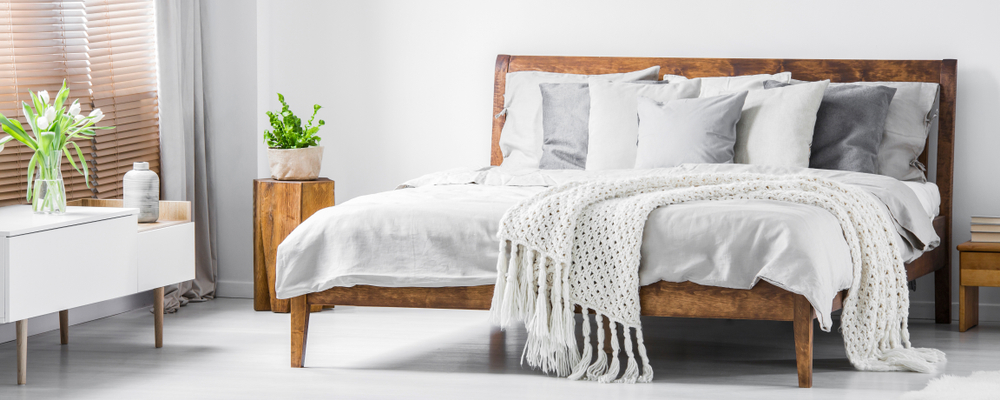 Bed Throw
Swap in a throw to cover the foot of your bed. You can have the prettiest pillows in the world, but if the end of your bed is bare, you may be missing out on the full effect. Drape the end of the bed with a pretty throw that coordinates with your bedding and pillows, and you'll take the look to the next level.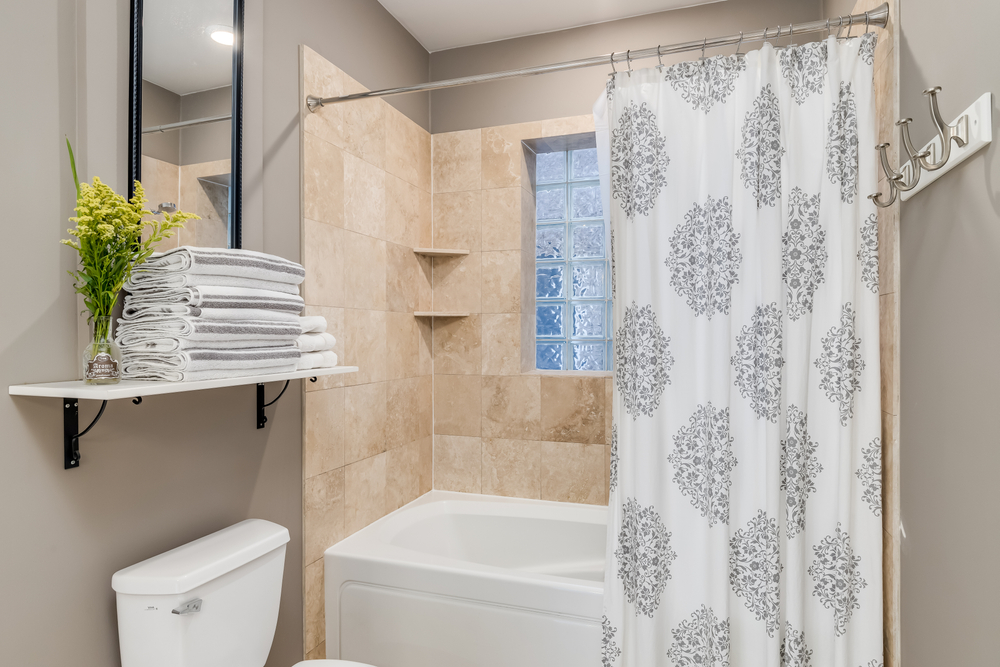 Shower Curtain
Swap out your 15-year-old shower curtain for something more current. The marketplace is awash with plenty of fresh shower curtains at a range of prices, so there's no need to hang on to yours from the past century. A new shower curtain will give your bathroom a refreshed look without the cost of a remodel.
One-Note Color Schemes
Swap a one-note color scheme for an unexpected duo (or trio!). If your one pop of color feels like it's missing something, add another pop. Keep proportion in mind as you infuse color. Pair a smaller pop with a larger bang and you'll be on your way to success.
Hardware
Swap basic hardware for a custom combination. Who says all hardware needs to be the same? Forge your own path with a mixed-and-matched set of knobs, pulls, and bars.
Ceilings
Swap a plain ceiling for a colorful alternative. The ceiling is sometimes called the fifth wall, so why not give it a treatment deserving of a wall? In a room with white walls, a color-coated ceiling is an unexpected element that will command all the right attention.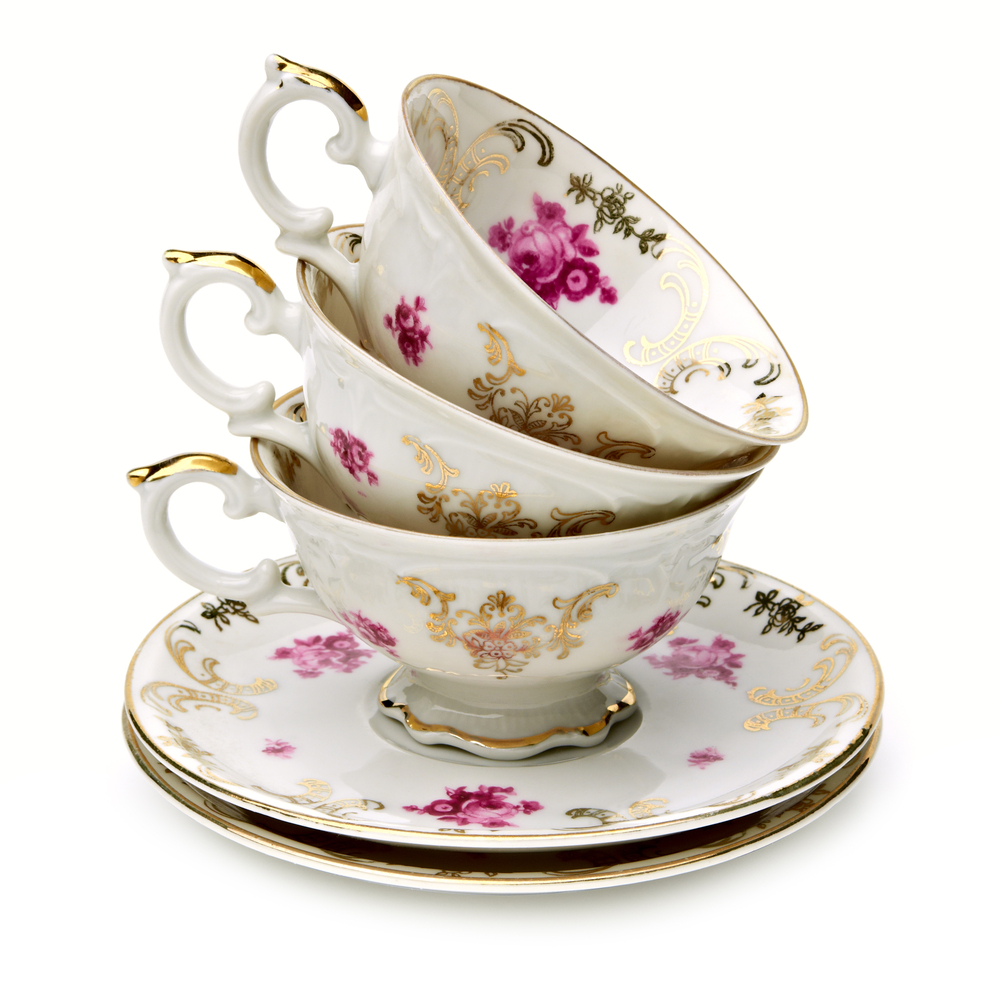 Utilitarian Spaces
Swap completely hardworking for an infusion of style. Kitchens are called on to do a lot, but that doesn't mean they need to be completely utilitarian. Start by identifying one spot that can be more style-driven than function-focused and incorporate a few just-for-fun pieces, such as pretty vintage dishes.
Better Homes and Gardens is a magazine and website devoted to ideas and improvement projects for your home and garden, plus recipes and entertaining ideas. Online at BHG.com Copyright 2021 Meredith Corporation. Distributed by Tribune Content Agency, LLC.
October 16, 2021 6:00 pm