The David Horowitz Freedom Center (DHFC) has become the latest conservative victim of cancel culture after The Breakers, the world-famous resort hotel in Palm Beach, Florida, informed the organization it will no longer host its events because it's "too controversial."
"After a 20-year relationship with The Breakers resort, the Freedom Center was informed that we would no longer be allowed to have our annual Restoration Weekend event at the resort due to the Center being too controversial," DHFC President Michael Finch told The Epoch Times.
"This is yet another egregious example of cancel culture and the shutting down of free speech."
Cancel culture refers to the phenomenon or practice of publicly rejecting, boycotting, or ending support for specific individuals or organizations based on their views or actions.
Islam expert and Middle East Forum President Daniel Pipes expressed outrage on Twitter, saying conservatives "must boycott" The Breakers "until it apologizes."
The Breakers was the site of DHFC's latest Restoration Weekend, which concluded Nov. 14.
Among the speakers were Project Veritas founder James O'Keefe, Manhattan Institute scholars Heather Mac Donald and Christopher Rufo, Fox News host Pete Hegseth, journalist Andy Ngo, Center of the American Experiment President John Hinderaker, and authors Victor Davis Hanson and Dinesh D'Souza.
DHFC, a Los Angeles-based nonprofit organization, was founded in 1988 by former 1960s radical-turned-conservative David Horowitz and his longtime collaborator, the late Peter Collier.
The center describes itself as "unique among conservative think tanks whose emphasis is on public policy and institutional reform in that it sees its role as that of a battle tank, geared to fight a war that many still don't recognize."
It says that for years, "the Center has been warning that the political left has declared war on America and its constitutional system, and is willing to collaborate with America's enemies abroad and criminals at home to bring America down."
Horowitz, 83, didn't attend this year's Restoration Weekend because he's recovering from surgery.
In a statement, he blamed cancel culture for the hotel's actions.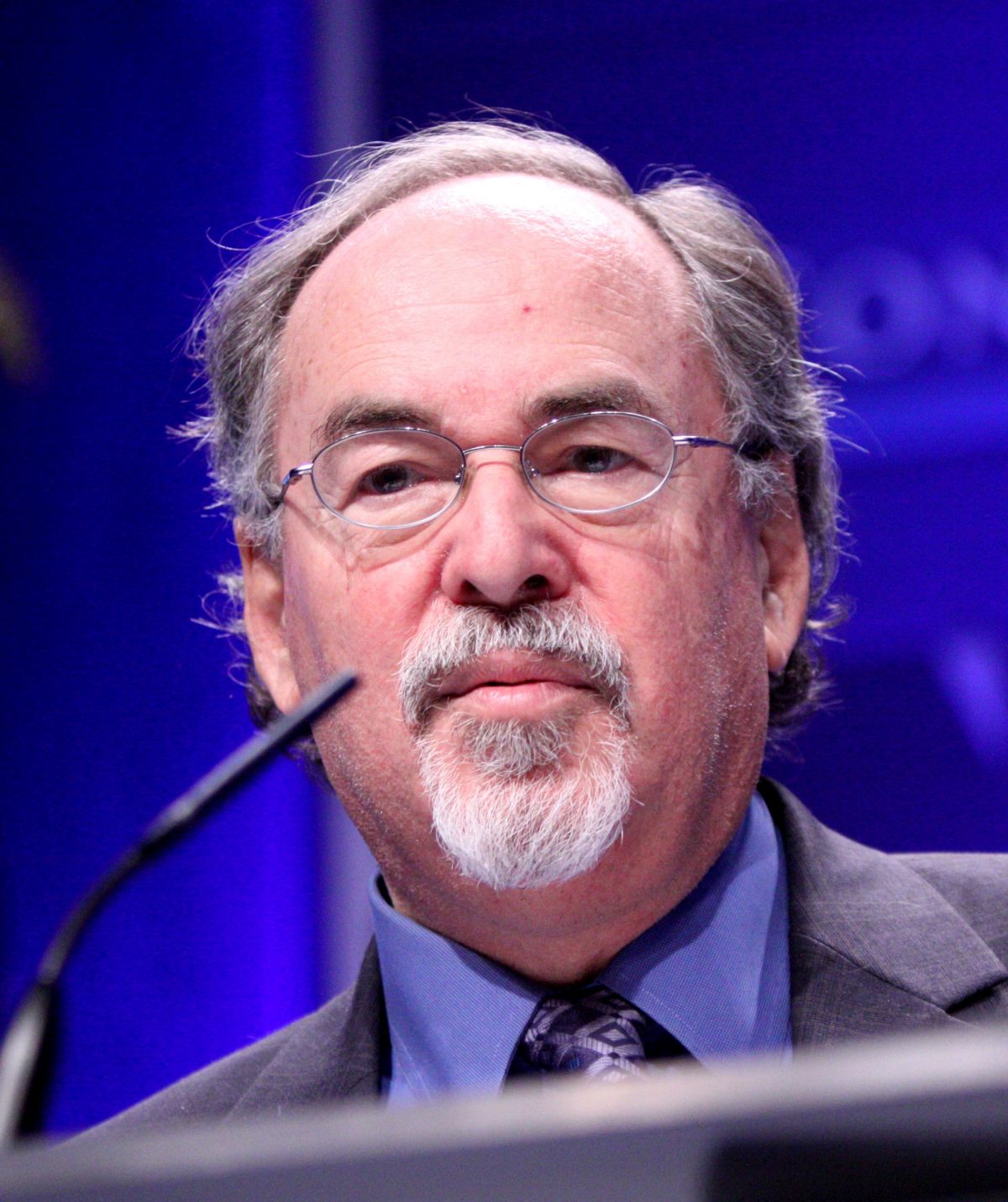 DHFC events at The Breakers have featured five members of presidential cabinets, including three U.S. attorneys general and half a dozen military heroes, including two Medal of Honor recipients, Horowitz said.
"We are a very American, patriotic organization whose efforts on behalf of this country have been recognized, appreciated, and supported by its elected leaders. Yet this year we have been informed by the Breakers' management that we are too controversial and will not be welcomed back again.
"When the corporate power structure joins an anti-democratic ruling party to perform its dirty work in shutting down free speech and demonizing its political opponents, you have the classic definition of a fascist regime.
"Like many other Americans, we will not be silenced or intimidated by these tactics. And we will conduct our fight by calling our would-be silencers by their right names."
Approached by The Epoch Times, The Breakers confirmed it had severed its business relationship with DHFC, but denied that politics had anything to do with it.
"For over a century, our resort has proudly hosted organizations of all ideologies and agendas, regardless of their special interests," Sara A. Flight, the hotel's communications director, said in an emailed statement.
"We have always bestowed the highest level of hospitality with unquestionable inclusivity. Politics has never factored into our company's business decisions.
"Over the past few years, our management team has reviewed the heightening logistical and operational requirements of the David Horowitz Freedom Center's annual program, and on that basis, the decision has been made not to extend a contract moving forward. In the interest of our clients' privacy, we do not share information regarding conferences and their specifications."
The Breakers, a palatial oceanfront hotel with intricate paintings on its high ceilings, was modeled after the Villa Medici in Rome. It was founded in 1896 by gilded age industrialist Henry Morris Flagler, a co-founder of Standard Oil Co. who led the development of Florida as a vacation center.
The Breakers is located in Palm Beach, less than 3 miles north of Mar-a-Lago, former President Donald Trump's private club.
Palm Beach has taken on a special significance to the GOP because Republican donors and operatives now regularly congregate in the coastal town to meet with the former president and strategize.
"Palm Beach is the new political power center, and President Trump is the Republican Party's best messenger," senior Trump adviser Jason Miller told CNN in April.
(Disclosure: The author of this article has spoken at DHFC events at The Breakers and contributes to that organization's publications.)
November 15, 2021 10:58 pm